Pizza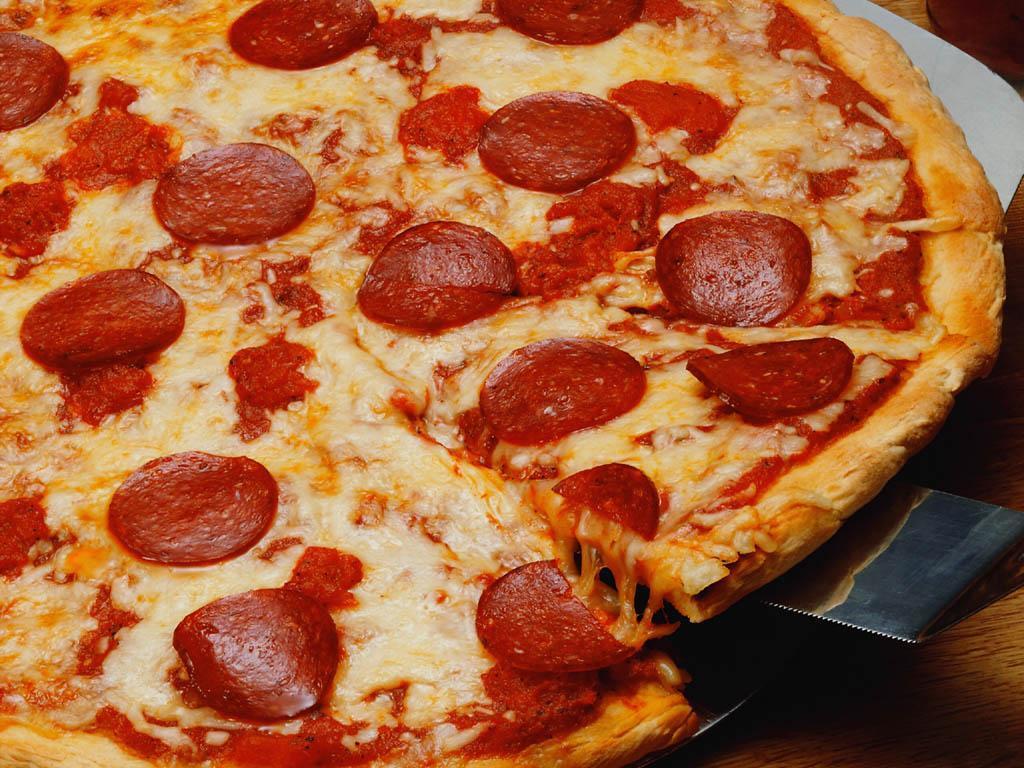 Check out our traditional or speciality pizzas section on the menu!*Now Offering Gluten Free Pizzas!
Subs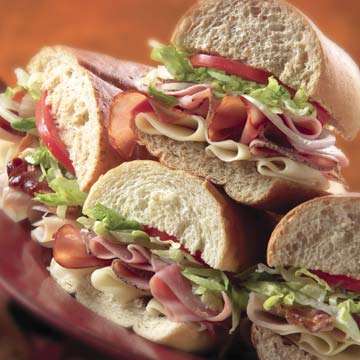 We have subs from Ham to Seafood and everything in between!
Frozen Pizza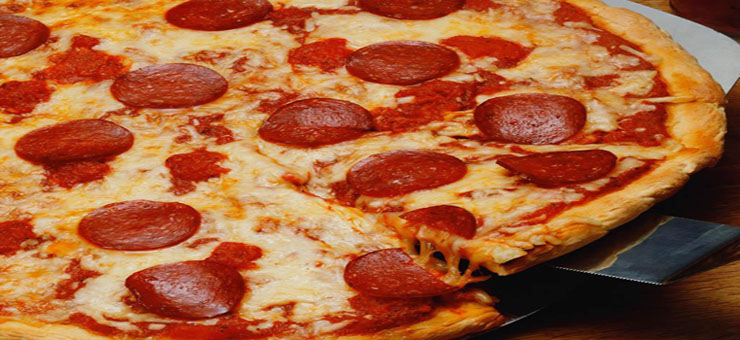 We now have 16" Frozen Pizza's available!
Cheese - $12.99
Pepperoni - $14.25
Sausage - $14.25
Hot Hammies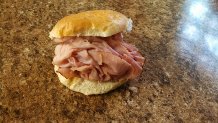 Crossroads Pizza & Subs is also famous for the Sunday Hot Hammies!
Sunday 8:00 A.M. to 1:00 P.M.
Order Now! Call 414-425-6660!